Experience Sportfishing Magic Aboard the Steller Sunrise!
Welcome and we invite you to join Humboldt Charter Company aboard the Steller Sunrise for custom fishing trips for individuals or groups up to 6. We are pleased to offer our clients and guest the experience of fishing aboard one of Eureka's finest charter boats. The Steller Sunrise is a 43' Delta Marine Sport Charter Vessel which is recognized as one of the world's finest and safest charter boats built in the world.
The Captain has extensive ocean sport fishing experience in these waters and works hard to find the fishing spots that produce a quality catch. The crew will provide you as much instruction and guidance as you would like.
Whether you're a seasoned angler or a novice, let us help create the ideal itinerary for your saltwater fishing adventure. We want this to be a memorable fishing experience that you'1l not soon forget. So, come join Humboldt Charter Company for a wonderful fishing experience aboard the Steller Sunrise.
Stubborn Salmon Again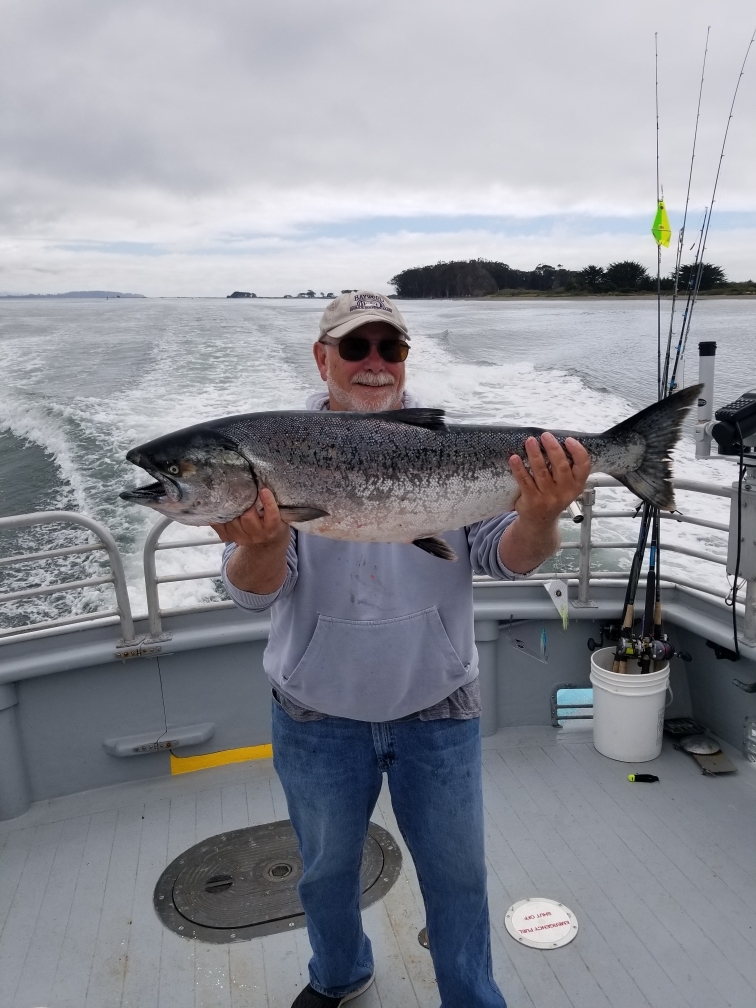 The salmon were stubborn again today but we managed to catch 3 nice fish from 8 to 17 pounds. ...
more »
Slow Bite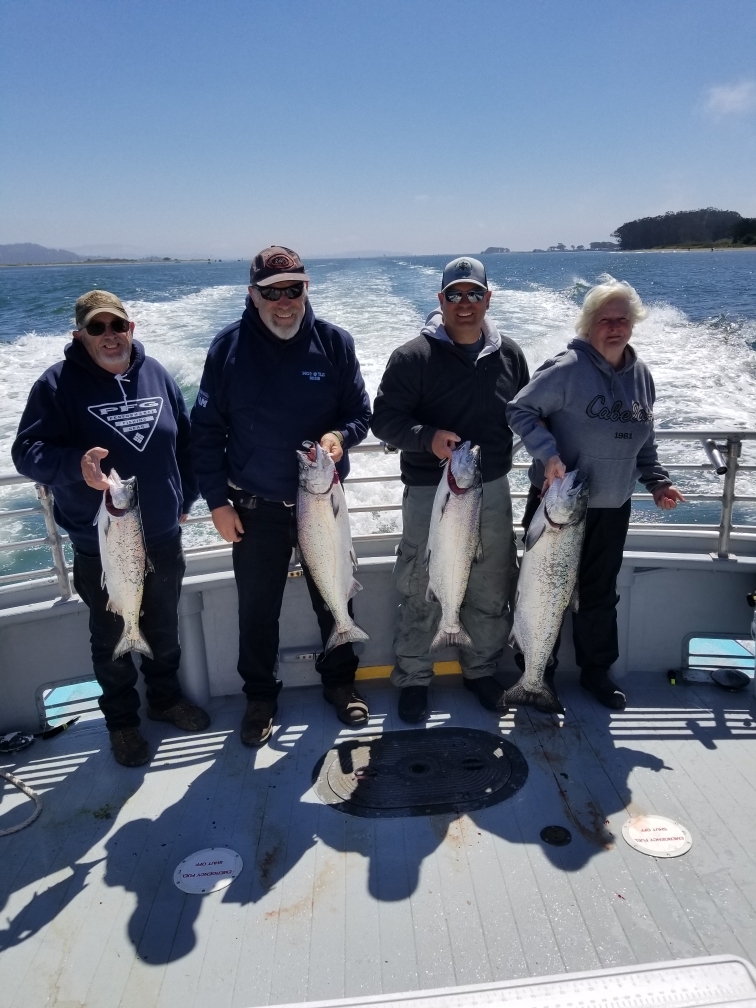 The salmon bite was slow but we kept determined and ended the day with 4 nice salmon. The largest was...
more »
Quick Start Again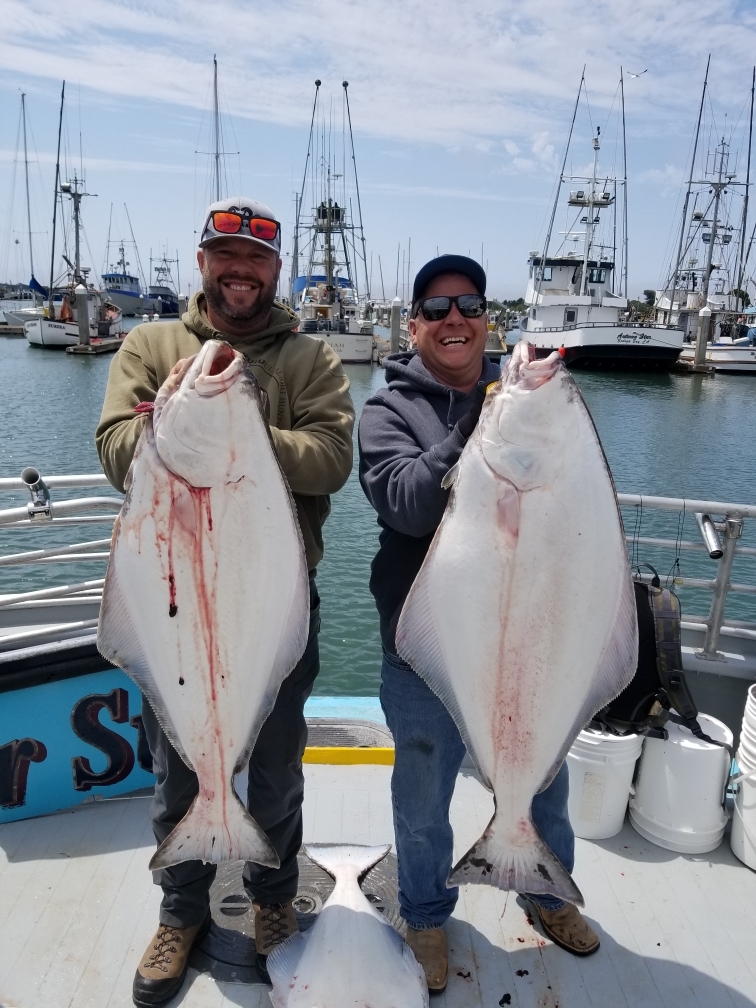 The Halibut fishing started out quick again with two fish and then it went quite.The customers wanted to leave at...
more »